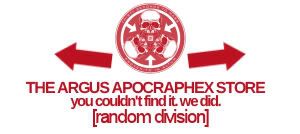 Feeling sick? Winter's illness hit you? Or you're a little low on energy? Don't feel like standing up and do what you have or simply have no motivation? Need help? Try our new pharmaceutical product: MARSADIN 30!
Marsadin 30 comes in 12 phials of energizing, sweet liquid that will surely make you feel better! To give you all the ECHELON power you need to face your struggles! Try it now!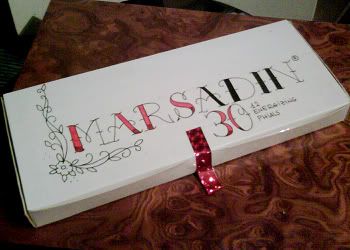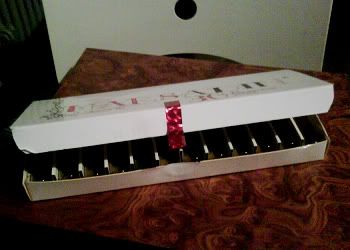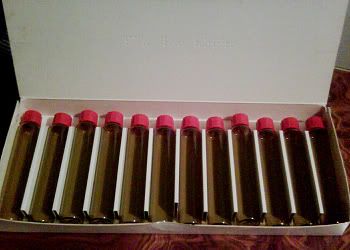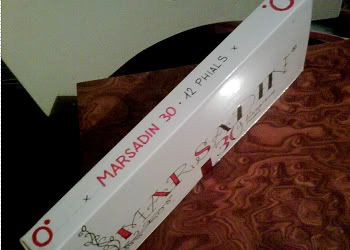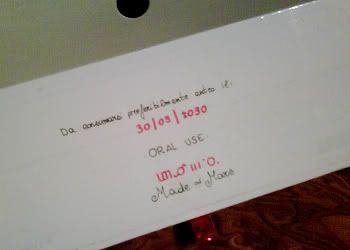 We hereby state that MARSADIN30 IS NOT A REAL MEDICINE. It is just a joke. The name, logo and package is created by apokolokyntosis for the argus_store community only.